Merry Christmas Euroknitters!
In Estonia, Peetri Lasteaed Põhikool the Christmas spirit was all around all children and teachers and parents were happy and exited. We had to be good and we were. This year we were not in the naughty list.
We had lots going on. Christmas rehearsals, surprises and everybody worked hard to make the first Euroknitters news.

We made surprises to other classes. Students danced, read poems and wished good wishes to everybody. We shared Christmas spirit.
Our Old Town in Tallinn is mystically amazing. We are sharing some photos of it. Even though we dont have snow at this moment this place is always full of adventurers and romantics. Amazing right?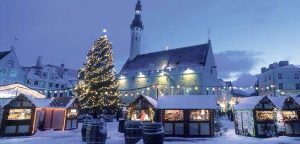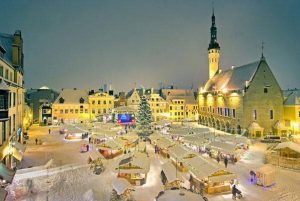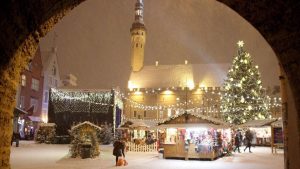 Cant wait to come to Tallinn ?? Dont worry only four months till visiting Tallinn and Peetri Lasteaed Põhikool.
So in this video 4.D grade students were dancing and reading poems and shared good thoughts for holidays. We are friends with everybody and we like to make surprises.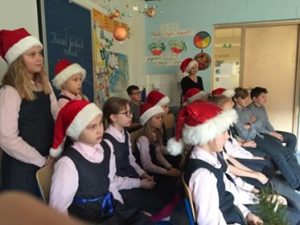 This is how our students had rehersals. Our Christmas Party with all the students, parents and teachers were AMAZING.
We wish you Merry Christmas, lots of love, caring and sweet holidays!
We are EURONKITTERS!