Our flight to Germany and to Portugal…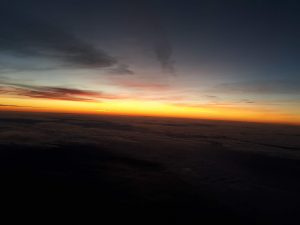 They made us a welcoming presentation with music, acrobatics and dances…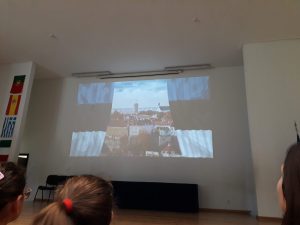 We had the Tapestry rehearsal every day!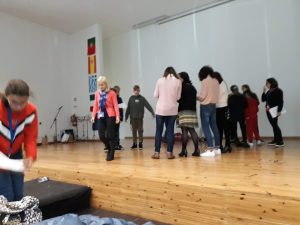 We visited many places and it was very interesting…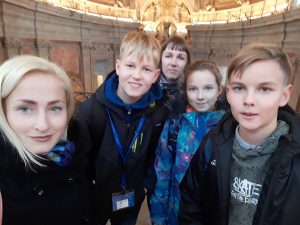 Wiev from Glerigos tower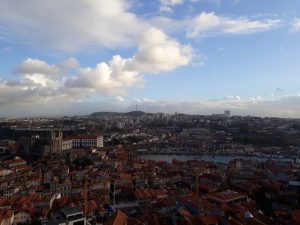 Lets go tho Hogwards???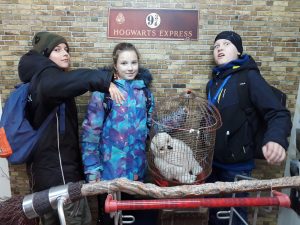 We did programming…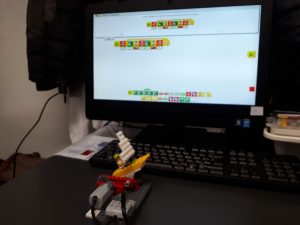 We did cheramics…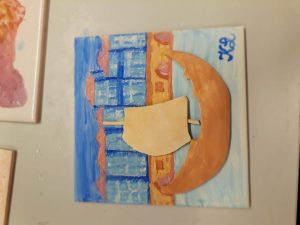 This schools students made as lunches and the last dinner. This service and food was amazing! Thank You!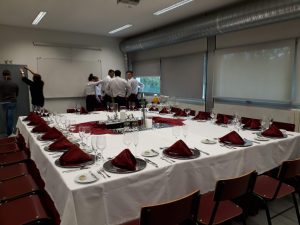 We went to Portos football statium.. It was awesome!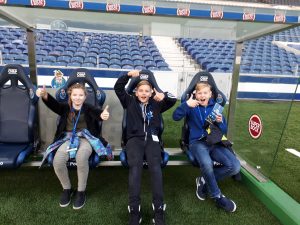 The Tapesty was performed on the last day, we did well. We are happy and thankful. Thank You Portugal!!!!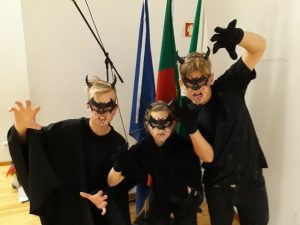 Till the next adventure in Italy, Reggio Emilia!!! See you soon Euroknitters!